Michael Sean Thomson named new Chief Financial Officer of Fauquier Health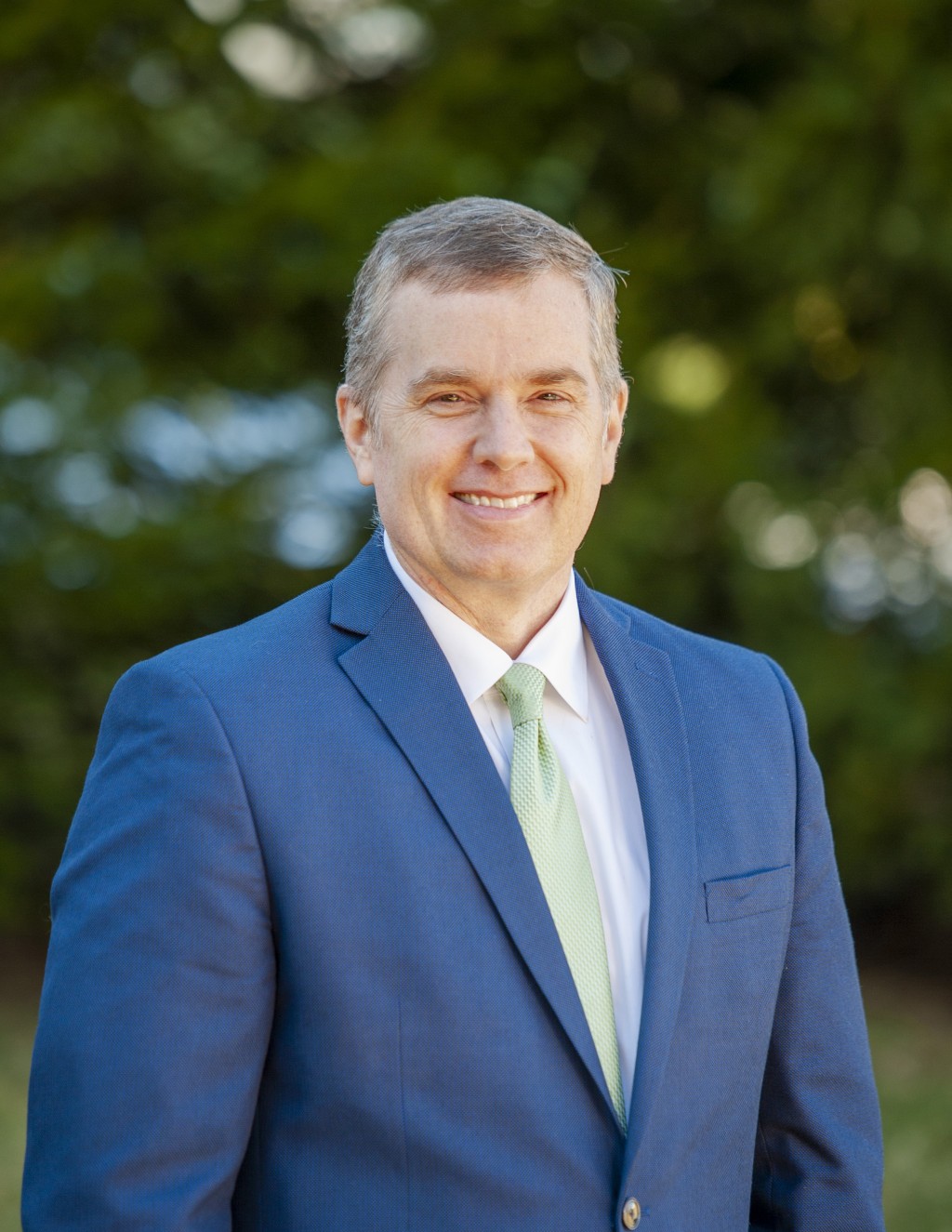 Fauquier Health announces that Michael "Sean" Thomson has been named as the new Chief Financial Officer for Fauquier Health. Sean joins Fauquier Health from Methodist Southlake Hospital in Southlake, Texas. At Methodist Southlake Hospital, Sean worked as the health system's Chief Financial Officer where his focuses were on financial stabilization, financial improvement, and strategic growth. Sean brings over 20 years of financial experience to the Fauquier Health team.
Prior to Sean's role at Methodist Southlake Hospital, he worked at Hospital Corporate of America in Nashville, Tennessee and as a Chief Financial Officer at Medical City of Fort Worth in Fort Worth, Texas. Sean has been actively seeking a close knit community to settle down in with his family.
Chad Melton, Chief Executive Officer of Fauquier Health. "Sean's financial background and vast experience working in a variety of healthcare settings will make him a vital part of the Fauquier Health team. Upon coming to Fauquier County, Sean immediately felt engrained and vested in our community. We know he will accomplish great things here."
Elmer Polite, Eastern Division Chief Financial Officer of LifePoint Health added, "Sean has an excellent balance of financial, operations and strategic experience that will propel him to success as the Fauquier Health Chief Financial Officer. His presence will certainly compliment the awesome leadership team at Fauquier Health."
Sean obtained his Bachelor of Science Degree in Accounting in 1993 from the University of Kentucky in Lexington, Kentucky. Sean has held various organizational and community memberships including Chamber of Commerce board member in Southlake, Texas, Chamber of Commerce financial board member in Fredericksburg, Virginia, and Richmond Ambulance Authority board member in Richmond, Virginia.
"I'm very excited to join the fabulous team at Fauquier Health," Sean commented. "I look forward to using my past experiences to assist in the health system's continued growth. Fauquier Health has an excellent reputation and has made significant strides in providing additional complex services, such as a new Center for Cancer Care, Cardiac Catheterization services, and a Center for Weight Loss – as well as robotic-assisted surgery – all areas I look forward to building within the community."
Sean currently resides in Fredericksburg, Virginia with spouse Jill, and children Jack, Ella, and Lucy. Sean's personal interests outside of work include spending time with his family as well as outdoor activities such as golf, hiking, and skiing.
Read All Posts