Fauquier Health Welcomes New Family Care Provider, Dr. Aliona Bortun
Fauquier Health announced Aliona Bortun, MD, has joined its staff and will be offering family medicine services to the residents of Bealeton, Fauquier, and surrounding areas – including such as Midland, Sumerduck, Remington, and more. Dr. Bortun joins Dr. Ahmed Fida at the Family Practice at Bealeton. According to Dr. Bortun, "I strive to develop long-term relationships with all of my patients. My goals is to provide necessary care for all patients, of all ages. I look forward to working with Dr. Fida and meeting the residents in the Bealeton area."
Dr. Bortun is affiliated with the American Academy of Family Physicians (AAFP). She received her certification from the American Board of Family Medicine in 2014. She also received her medicine and surgery license in 2020 from the commonwealth of Virginia and is certified in basic life support (BLS) and advanced cardiac life support (ACLS).
Dr. Bortun joins the Fauquier Health team from Spectrum Healthcare Clinic in Dumfries, Virginia. She graduated in 1998 from State Medical and Pharmaceutical University "Nicolae Testemitanu" Moldova. She went on to complete her residency training in Family Medicine from the Medical Center located in Columbus, Georgia in 2014. As a multi-lingual provider, Dr. Bortun is fluent in four languages including English, French, Russian, and Romanian.
| | |
| --- | --- |
| Mike Poore, Interim-CEO of Fauquier Health, commented, "The welcoming of Dr. Bortun to our team will allow Fauquier Health to continue offering expanded access to care for families. Dr. Bortun's nearly 20 years of experience in Emergency and Family Medicine make her a great addition to our team." | |
Dr. Bortun has already begun seeing new patients in the Bealeton practice, located at 6200 Station Dr. Bealeton, VA 22712. To schedule an appointment, please call 540.439.8100. Online scheduling will be available in the future. For additional details, please visit the Find a Doctor/Provider page on FauquierHealth.org or FHDoctors.org.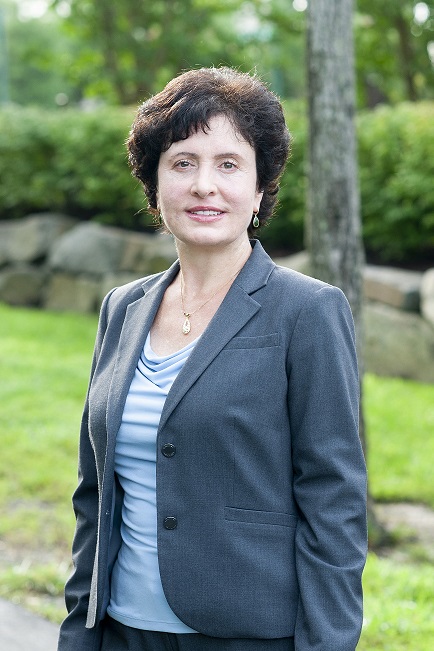 Book an Appointment
Location
Fauquier Health Family Practice at Bealeton
6200 Station Drive
Bealeton, VA 22712
Read All Posts