Annual Veterans Day Celebration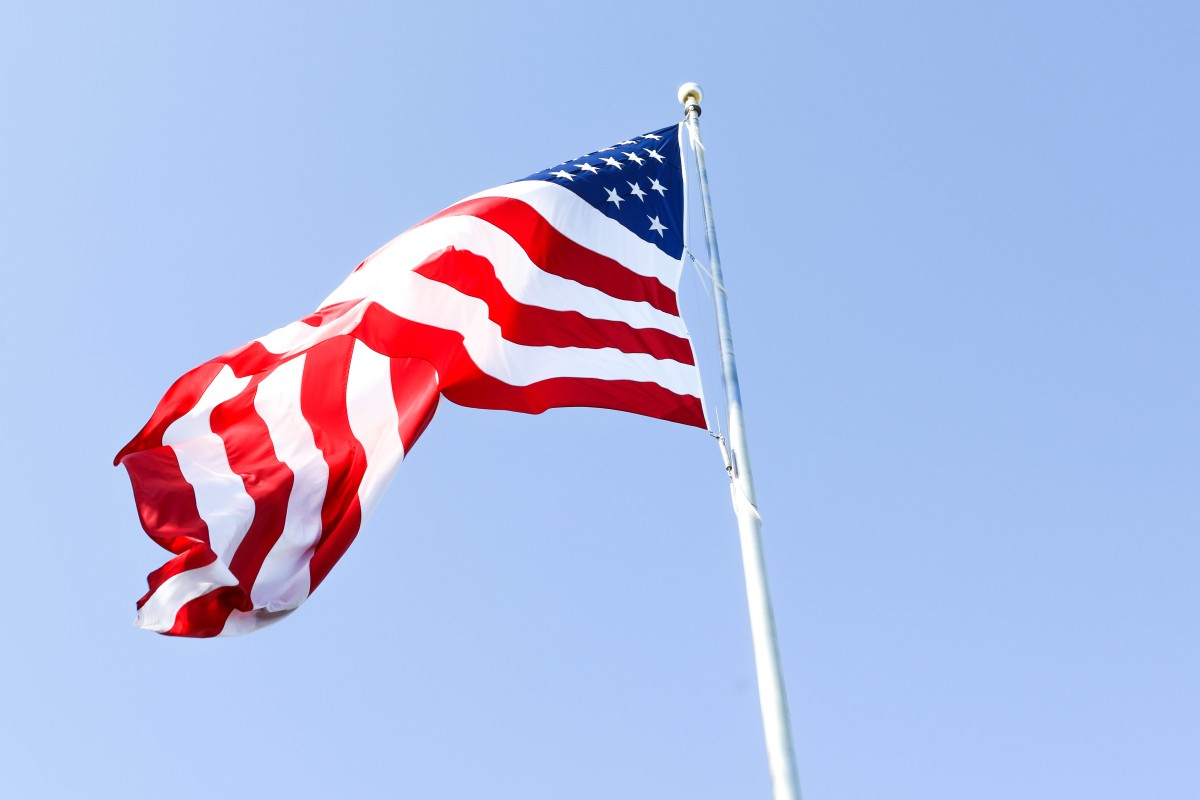 On Saturday, November 11, 2023 Fauquier Hospital had the opportunity to host the annual Veterans Day Celebration. In partnership with American Legion Post 360, the event consisted of nearly 100 attendees including the Fauquier High School band and choir, members of Liberty High School JROTC, local veterans, their families, and community members. It was a momentous occasion to honor all who served and to celebrate veterans of the U.S. Armed Forces.
Fauquier Hospital and The American Legion Post 360 worked together this year to secure a new flag to wave proudly above the community.
The Veterans Day Ceremony took place on
Hospital Hill on November 11th.

Guest speaker and high school student
gave remarks during the event.
Read All Posts